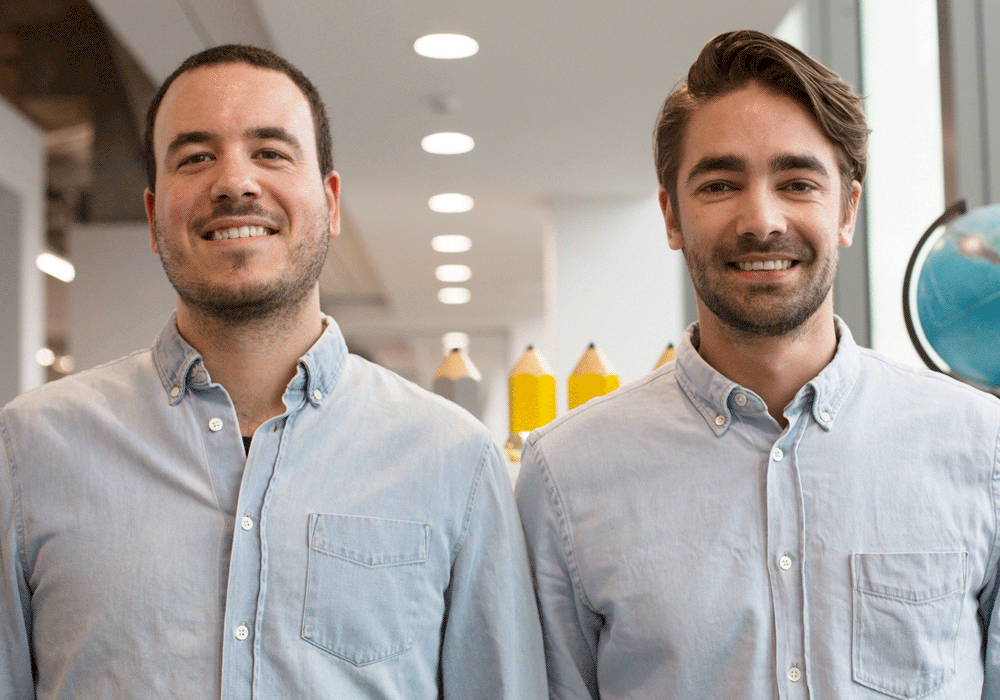 Hello. Welcome and thanks for popping by.
We're Andy & John-John and we're a creative
team based in London. Currently working as
Associate Creative Directors in Ogilvy UK.
Andreas Schwitter is from a mountain in Switzerland and John-John Skoog is from a harbour in Sweden.
Two guys from different altitudes with one common mission. Creating ideas that
make people genuinely feel and experience something.
We're also very much into extreme sports such as ping-pong and pool.

Don't be shy.
schwitter.skoog@gmail.com
Places we've been so far
Ogilvy, London (Current)

DDB, Dubai.
BBDO, Dubai.
Forsman&Bodenfors, Stockholm.
M&C Saatchi, Stockholm.
Ogilvy, Singapore.
GREY, Düsseldorf.

Internships
DDB, New York.
JWT, New York.
360i, New York.
AKQA, London.
Education

Miami Ad School Hamburg (2009-2012)
This is where the two dudes met.

Hotline

schwitter.skoog@gmail.com
+44 — 7578 450 861 (John-John)
+44 — 7584 967 002 (Andy)